SWOT Canvases are the most efficient way of defining the potentials and the risks of your business idea on time!
From its strengths to weaknesses, opportunities and threats, all the special aspects of your business ideas are defined on SWOT canvases.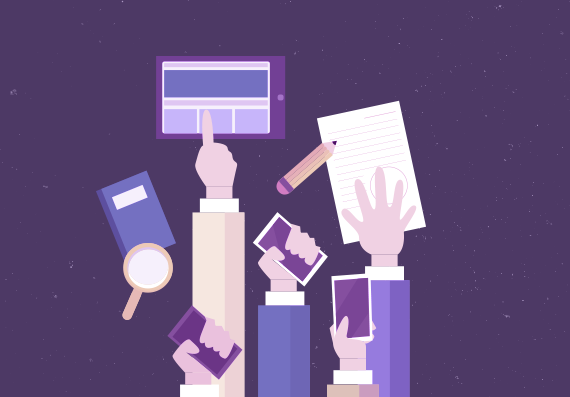 Perform a feasibility analysis of your business idea
Defining the differentiating attributes of your ideas such as the internal factors like strengths and weaknesses and the external factors such as opportunities and threats, helps you design a solid strategy and enables you to convert your idea to a successful business idea.
There is an easy way to discover the steps towards achieving your goal: SWOT Canvases
Strengths
Defines the characteristics of the business or project that give it an advantage over others.
Weaknesses
Defines the characteristics that place the business or project at a disadvantage relative to others.
Opportunities
Defines the elements that the business or project could exploit to its advantage.
Threats
Defines the elements in the environment that could cause trouble for the business or project.